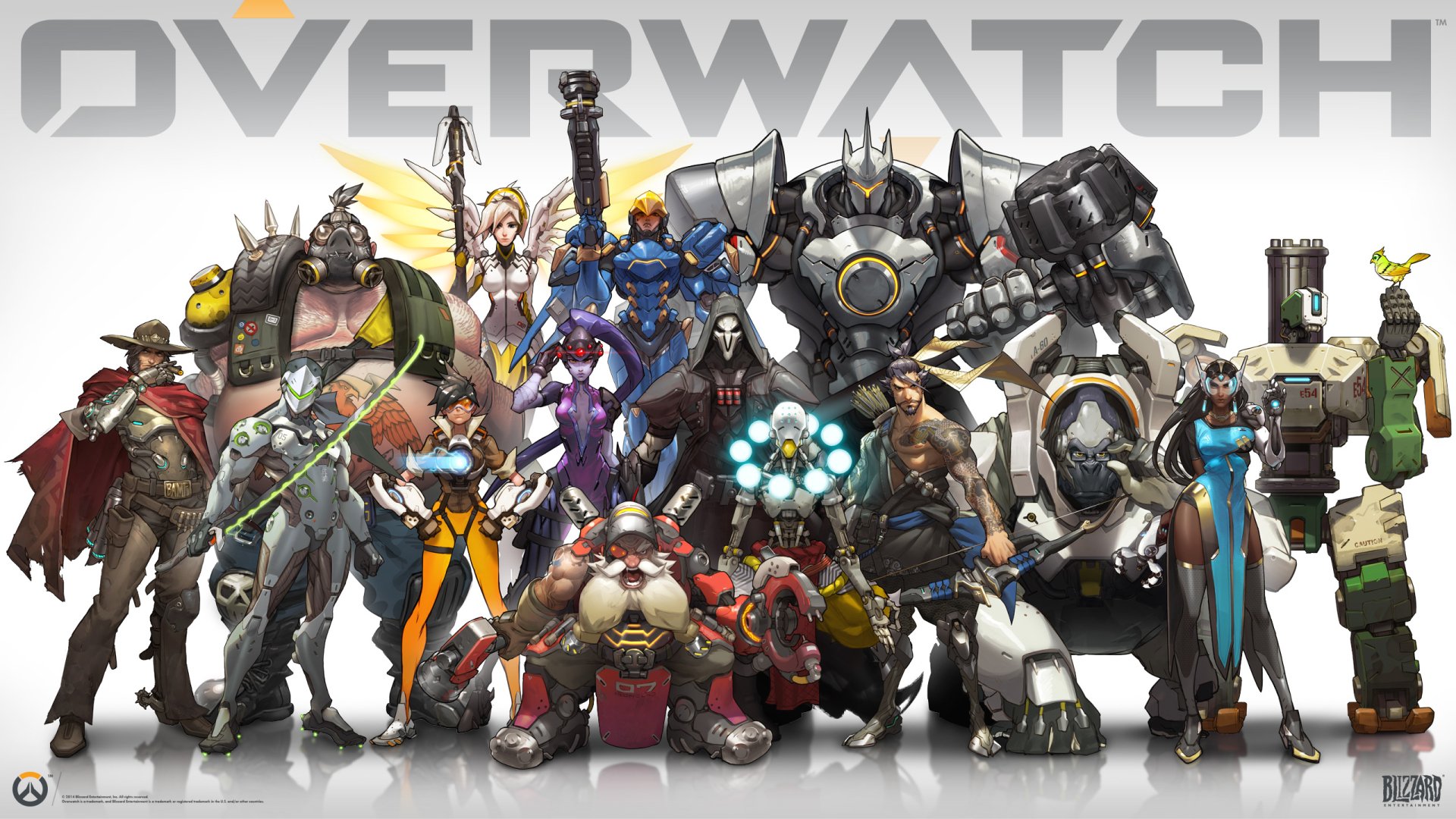 Savage Vex here! Overwatch has come back to IGC! Are you ready? If you are, then go here -> http://www.impact-gaming.us/clans/homegrown-impact/apply
If you want to be an active member of Homegrown Impact then filling out the above application is mandatory for all interested individuals. Yes, that means even if you are a member of the community already.
Also include in the application if you have a desire to play ranked matches. We will have two different subdivisions of Homegrown Impact; casual and competitive.
If you have any questions please get in contact with me via Bnet: SavageVex#1191 or at my email: This email address is being protected from spambots. You need JavaScript enabled to view it.
Have fun, play smart.
Savage Vex
Overwatch Division Leader